Research & Development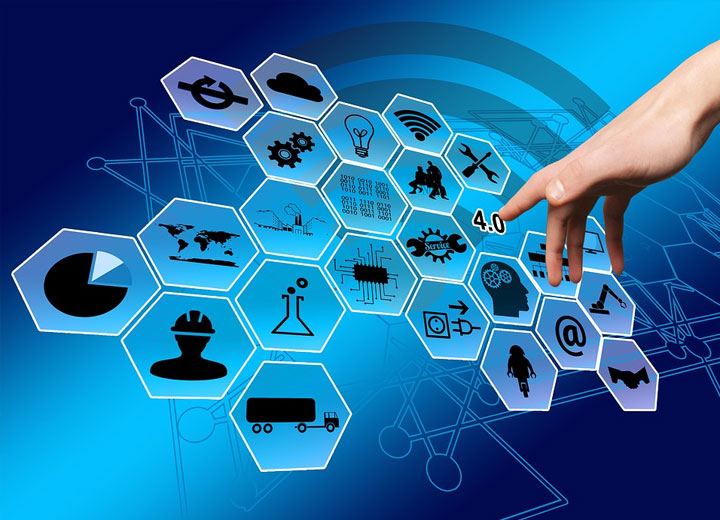 Throughout its established history, our company has consistently striven to innovate upon the current capabilities within the field. This proactivity has spurred a level of success that has, in turn, propelled us toward being leaders in the development of various new technologies, products, ideas, and marketing reach.
A byproduct of these breakthrough advancements has been the failed attempts of competitors to replicate our accomplishments and contributions to the sophisticated world market.
It is to our fortune that current world consumers are able to distinguish between our uniquely original offering and a lifeless reproduction.
---