Support
Do you have questions about your product purchase or installation? Do you need a replacement part?
How can we help you?
Looking for answers? You've come to the right place. Search below or get in touch with us. We are here to help!
You could qualify for a REBATE!
Enter Your Zipcode To Find Incentives Near You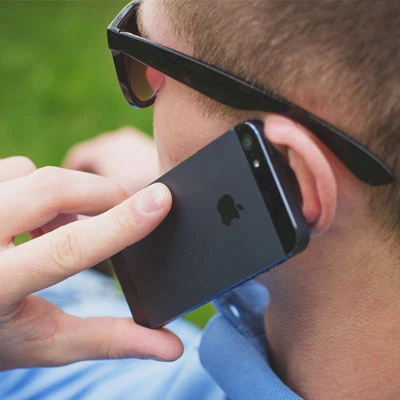 Stay in Touch!
For any questions on choosing the right equipment, or to simply get some help with making a decision, you can give us a free call, send us an email, or use our online chat service to communicate directly with one of our experts.
...