Pioneer® Is The Smart Choice
We Offer a Full Range Of America's Most Efficient Air Conditioners And Heat Pumps
Welcome to
PARKER DAVIS
HVAC International Inc
With a track record of over 25 years, Parker Davis HVAC has been successfully making the world a more comfortable place to live, thanks to the powerful technology inside its Pioneer brand equipment. We're here to help you turn the place you live into your dream home. Experience true comfort. Experience Pioneer.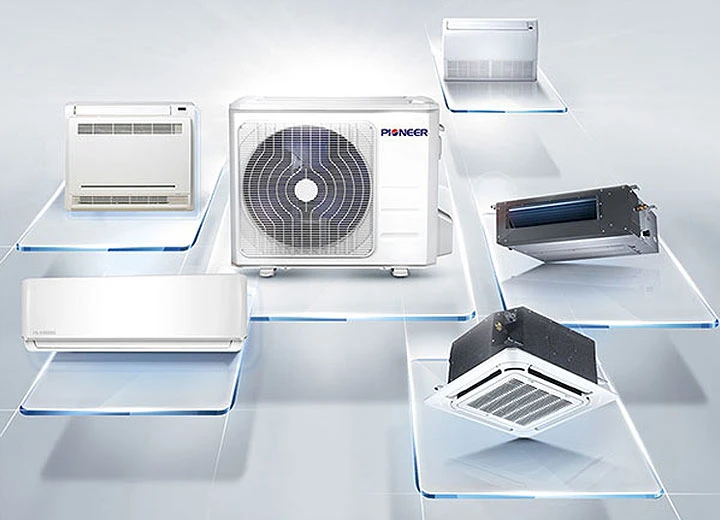 USA Products
Mini Split and Multi Split Systems
These ducted and ductless systems allow independent climate control for the specific zone they are installed in, for both primary or supplementary usage. Single rooms, additions, conversions, as well as existing problem areas, are the best candidates to be fitted with one of our mini split systems.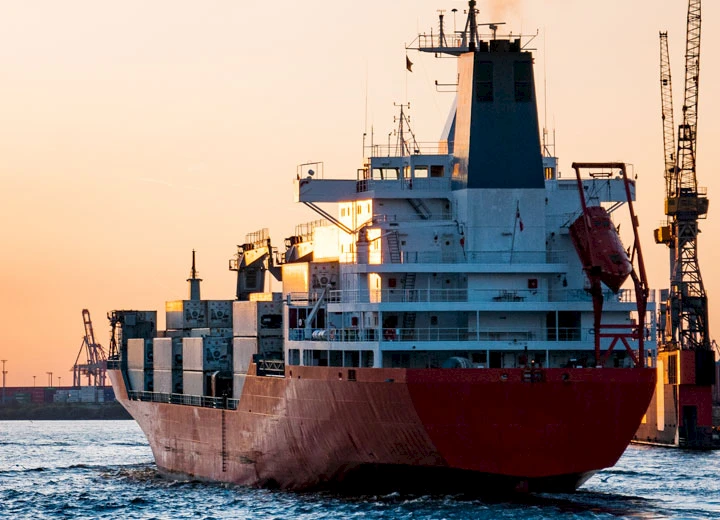 International Products
Products for Export
Our evergrowing catalog of heating, air conditioning, and cooling equipment is available worldwide. Get in touch with us and together we'll determine the ideal solution for your needs. We are pleased to offer arrangement of delivery through our worldwide distribution collective to our customers, wherever they may be located.
Why Use a Ductless Mini Split?
When you buy a mini split, you get instant savings & boosted performance
Simple to Install
Our mini splits are ductless, making them very easy to install, with only a three inch hole through the wall being required.
Enhanced Safety
Since the only change to your home is a tiny hole in the wall, you can rest assured that a ductless system is much safer to install and operate than a traditional AC.
Energy Efficient
Traditional air conditioners consume 40% more energy than needed on average. With a mini split, energy loss stays between 1% and 5%.
Environmentally Friendly
Our systems run on refrigerant R-410A, which doesn't contribute to ozone layer depletion, and is much more eco-friendly than the older R22 refrigerant.
Whisper Quiet
Since the compressor is located inside the outside unit, it is next-to-impossible to hear any noise from its operation indoors.
Individual Zoning
With a ductless mini split, you no longer need to pay to cool or heat those rooms that no one really uses bringing savings and peace of mind.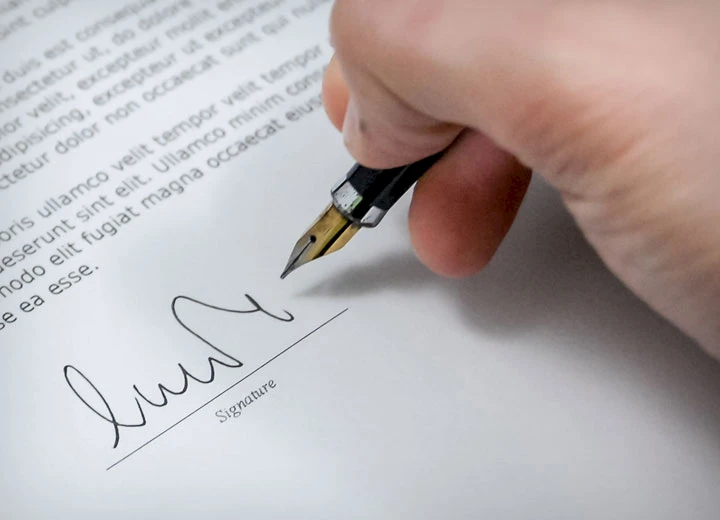 Registering your purchase is fast, easy, and free!
One minute could add years to your system's warranty. Extend the limited warranty of most of our products to up to five years by simply registering here within 90 days of purchase.
More efficient service on your Pioneer® product.
Ownership verification of your Pioneer® product.
Receive product alerts, seasonal tips, and monthly newsletters.
You could qualify for a REBATE!
Enter Your Zipcode To Find Incentives Near You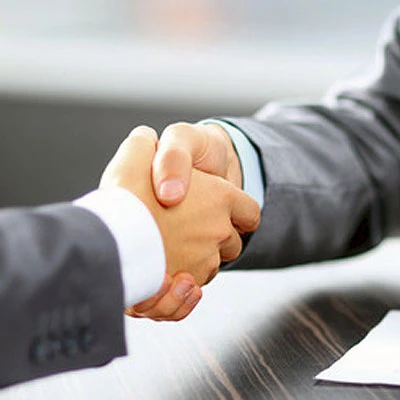 Become a Distributor
We are happy to receive dealership requests from those wishing to add our product line to their own business.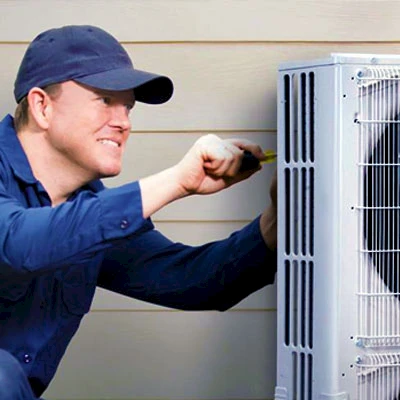 Preferred Installers
Enjoy free customer referrals, increased service revenue and contract opportunities by joining our program.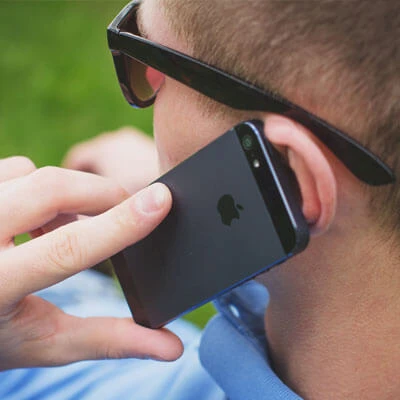 Contact Us
For any help with making a decision, you can contact us and speak directly with one of our experts.