About
We have been pioneers in the industry since 1995. Come learn more about us.
Parker Davis HVAC has been one of the largest suppliers of ductless mini-split and multi-split systems in the country for over 23 years.
We have been proudly supplying our products to almost every country and region of the world through our chain of established distributorships, long before such ductless split systems have become widely available in North America.
We are one of world's most renowned manufacturers and suppliers of environmental control apparatus. Most of our products sold here are top quality PIONEER® brand equipment. Our company is well-stocked with a variety of equipment, always ready to ship the same or next day after a payment is confirmed.
We have several online sales channels that have been established in order to offer direct factory-level pricing to the general public in North America and US territories, through user-friendly e-commerce platforms. Our well-trained colleagues in customer service and technical support departments are at your service for any questions you may have, in addition to providing an exceptional purchasing experience for our clients.
Our promise is to provide you with top quality HVAC equipment at affordable prices and with instant availability.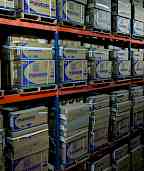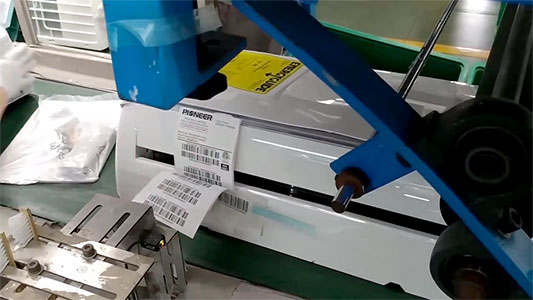 Pioneer Manufacturing Process
The complex and efficient technologies inside PIONEER® mini split heat pump equipment requires the use of equally complex and efficient machines to assemble them. Watch as our superb quality air conditioners are created from beginning to end using highly controlled and strict manufacturing processes. Through the power of automation, tight tolerances, and controlled testing environments, the PIONEER assembly process is able to produce and deliver a truly impressive output that is both rapid and with minimal errors.
Customer Testimonials
"I choose this floor unit since we spend the majority of the year in heating mode. This floor unit pulls in cold air from the floor and is much more efficient than a high wall unit pulling warm air off the ceiling. Bottom line: it just works and its quiet. Thanks"
Steve - Highseer Store
"I've installed about 5 mini split A/C units. Mostly in tiny homes but also in my house. I like this one best simply because the remote has titles for the modes in ENGLISH. It's hard to tell the difference between heating and cooling on most of the multi language remotes."
Yachty_45 - Ebay Store
"I installed a 12,000 BTU ductless mini split unit in my house of a thousand square feet and it keeps the entire house cool and my electric bill has not gone up at all.It is very quite. I would buy another one. Also customer service was very helpful when I installed it."
Steve Schmidt - PioneerMiniSplit Store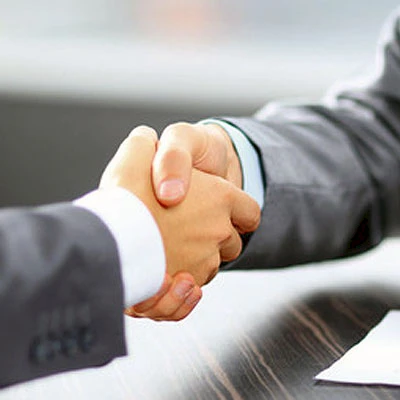 Become a Distributor
We are happy to receive dealership requests from those wishing to add our product line to their own business.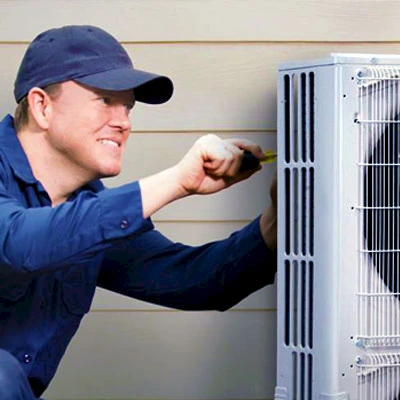 Preferred Installers
Enjoy free customer referrals, increased service revenue and contract opportunities by joining our program.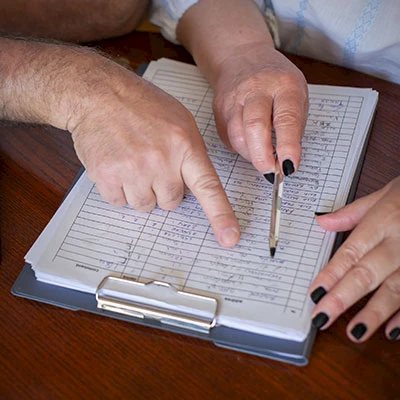 Request for Quote
Interested in Volume Purchases? Contact us and one of our friendly sales reps will contact you with a custom quote.
...