Manufacturing Base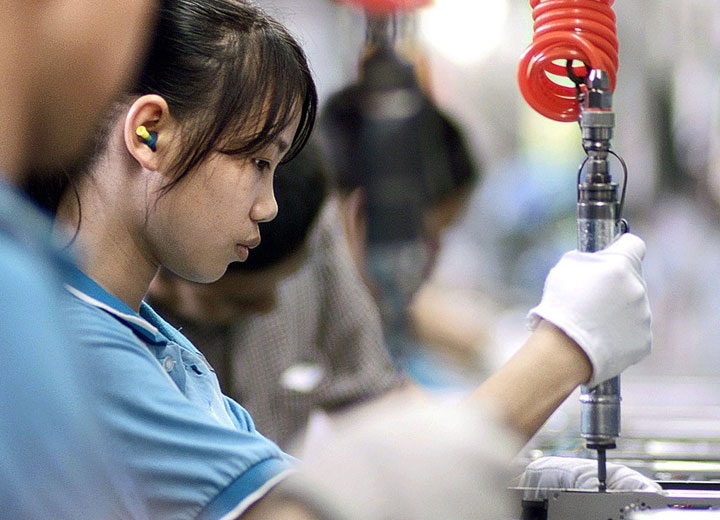 From our humble beginnings of a sole manufacturing base in the USA, we have since expanded to sourcing our equipment from several other countries across the Asia continent.
Our current product range is strategically manufactured according to item classification by various professional factories throughout the world.
Our Manufacturing Process (Videos)
Clientele are always encouraged to visit and be welcomed by our manufacturing bases to further their knowledge of our products and capabilities.
---