Product Range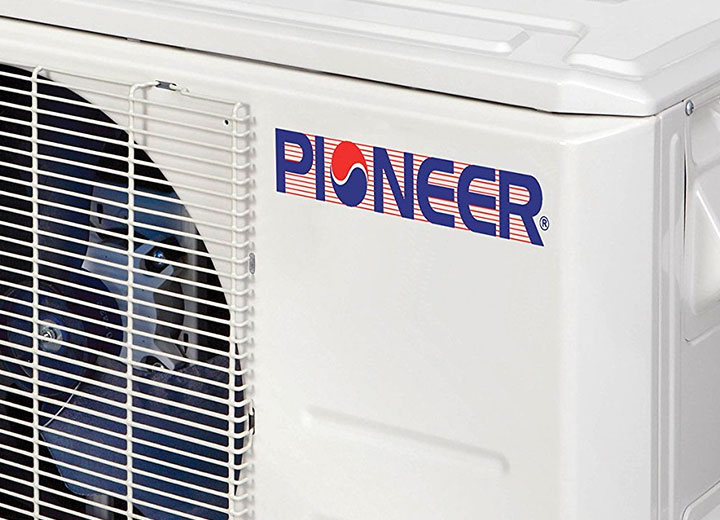 We offer an extensive product range in the indoor thermal comfort market, with capacities as low as 500 watts (2000 BTUs) used in miniature customized cooling units for sophisticated electronics, to as high as several thousand kilowatts (several million BTUs) for industrial heating/cooling equipment, such as VRF systems, chillers, etc.
Our products and equipment are suitable for a countless variety of applications, such as custom specific, domestic, commercial, and industrial applications.
In summation, our clients are provided with a product catalog ranging from the pure fundamentals, such as mini split ductless equipment, to custom-designed sophisticated solutions based on their unique requirements.
---