Quality Assurance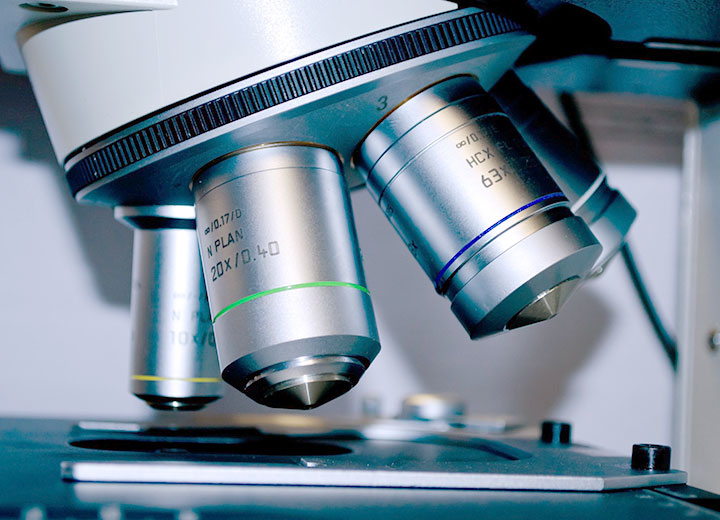 Quality remains our number one priority, and our excellent track record proves it with pride.
We believe the crucial factors that go into equipment choice are quality and efficiency, and we pride ourselves on our continuous history of meeting and exceeding both of those expectations. We have meticulously managed every step of the manufacturing and design processes to ensure the utmost quality, reliability, and durability of our products.
Standard ISO
Our factories comply with strict ISO guidelines and other worldwide accepted standards. Each product in its developmental stage is subjected to intensive testing in highly advanced laboratories to ensure their capability of handling the operational pressures from even the harshest environmental conditions without a hitch.
Randomized Quality Testing
No matter the size, one random sample from every single batch of units manufactured is thoroughly tested as a precaution against human error and component specific defects.
---